Get HTML of any web page within a request
Get the results avoiding captcha, "failed requests", and other odds and ends. No monthly subscription, pay-as-you-go.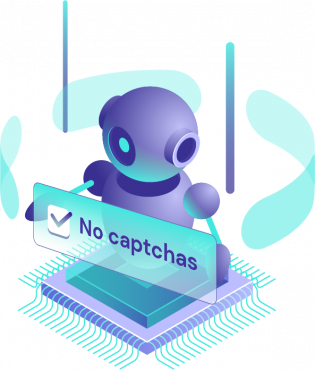 The most convenient solution for web scraping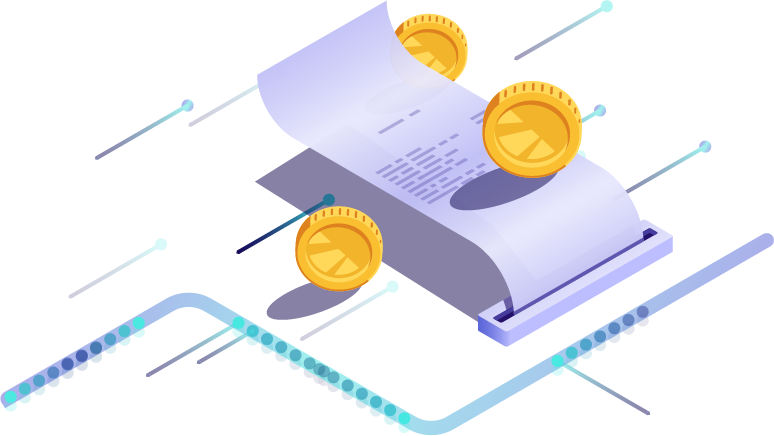 Get the most value with DataImpulse for your business
We offer the most cost-effective solution with straightforward pricing.
Clear pricing
No hidden fees – fixed price for specific data needs. Pay only for the results that matter.
Free trial
Test the extractor before making your first payment.
24/7 support
We are always online to assist you at any stage of your DataImpulse journey.
Scalable system with a 99.95% uptime
Our system can scale up to any volumes you need while maintaining 99.95% uptime.
Our infrastructure
Our scalable infrastructure features over 5 million residential proxies worldwide and allows us to handle an almost infinite number of API requests.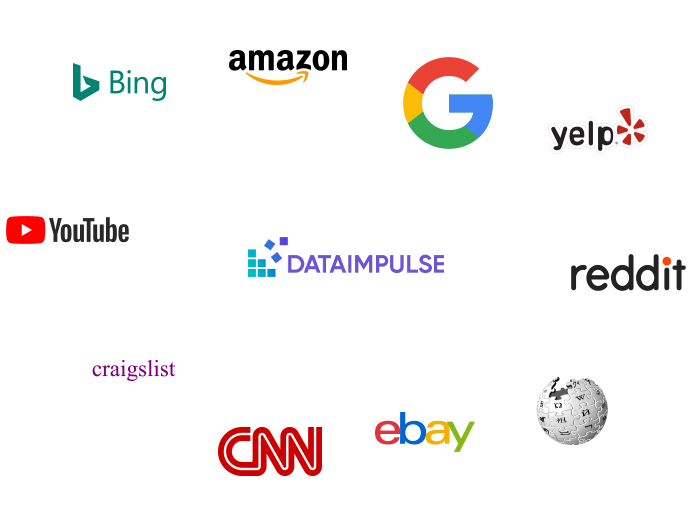 Pay-as-you-go
Pay only for the HTML results you retrieve, no subscription, no limits, and no expiration date.
Free trial
Test before you buy. Leave your request to start.
Usage stats within a quick
Monitor the usage and analyze the expenses at the account dashboard.
Refund policy
A full refund within the first 7 days without any questions.