At Data Impulse, we pride ourselves on being one of the most reliable providers of high-quality proxies for businesses, consumers, and developers around the globe. We offer a range of personalized proxy solutions that are perfect for a range of needs, from data scraping to web surfing to online security, and beyond.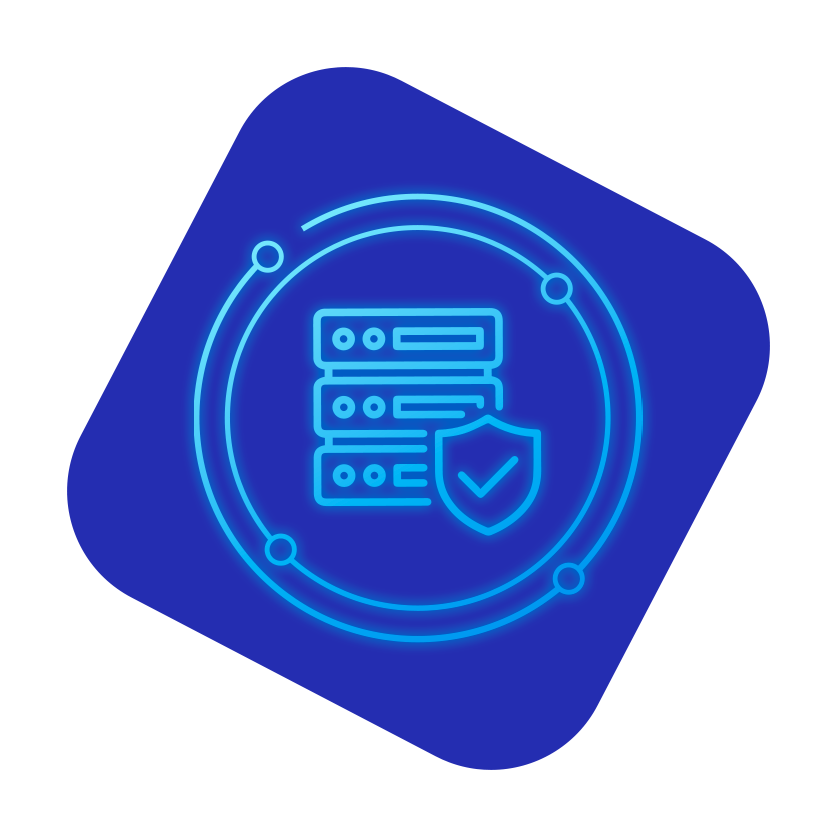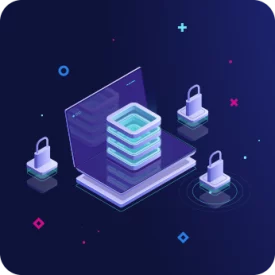 Our mission
Our mission is to give our clients access to safe, reliable, and efficient proxies with the highest level of customer support to help them achieve their goals. Whether you're seeking to scrape data from the internet or need to access restricted content, our proxies can provide you with the freedom, agility, and confidentiality you require.
Reliability
We offer reliable and stable connections, with minimal downtime to avoid disrupting your browsing or work.
Security
We have robust security measures that protect your data and privacy. Only trusted traffic sources without suspicious IPs and potential threats
Speed
We offer fast connection speeds to allow for seamless browsing, streaming, or downloading.
Thank you for considering Data Impulse as your proxy provider.
We look forward to working with you and providing the best proxy solutions for your needs!