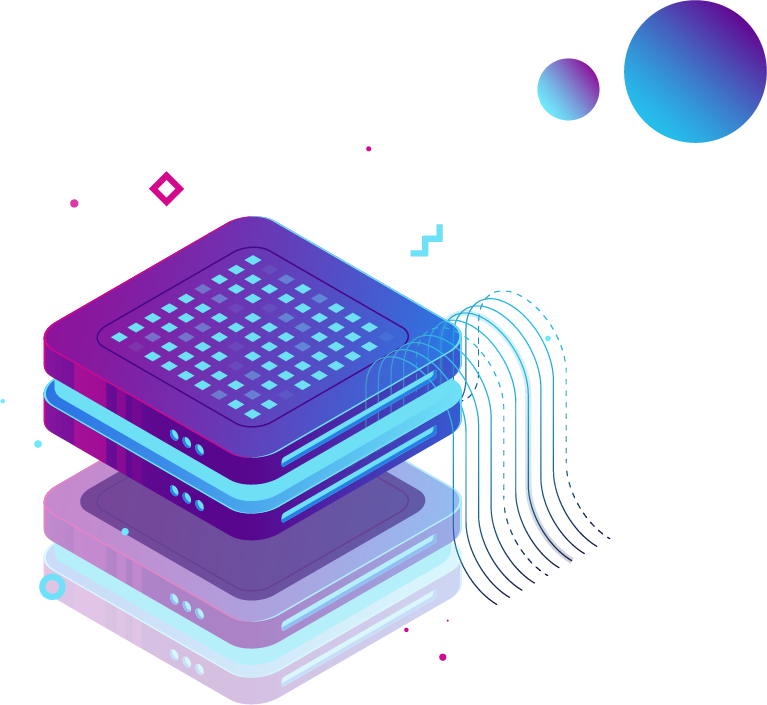 Why Data Impulse?
We are like an old good friend who is ready to help any time with a piece of good advice and a great solution. Featured products are not our highest level of possibilities. We had a huge backlog and products come out there like hot buns from the bakery next to you.
24/7 support
Custom solutions
Simple implementation
Predictable price
Looking for a specific solution? You are in the right place. With all the experience and access to the world data, we can make turn the most fantastic request into reality.
Rich variety of data
Worldwide locations
Verified sources
Clear statistics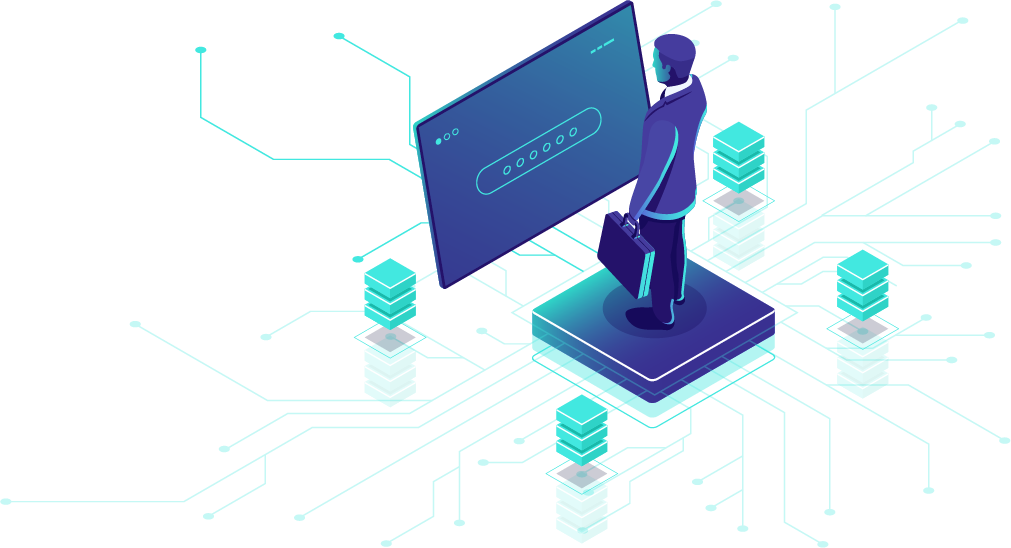 Extract any webpage with the least effort ever:
350M+ requests a day
99.95% uptime
Starting from $100 per 1M requests
Ready to start? Have additional questions?