Residential proxies for any needs. Just $1 per 1 Gb.
Achievement-winning proxy networks, powerful web extractors, and datasets that are ready to add more value to your products.
DataImpulse is the pay-as-you-go source for web data solutions.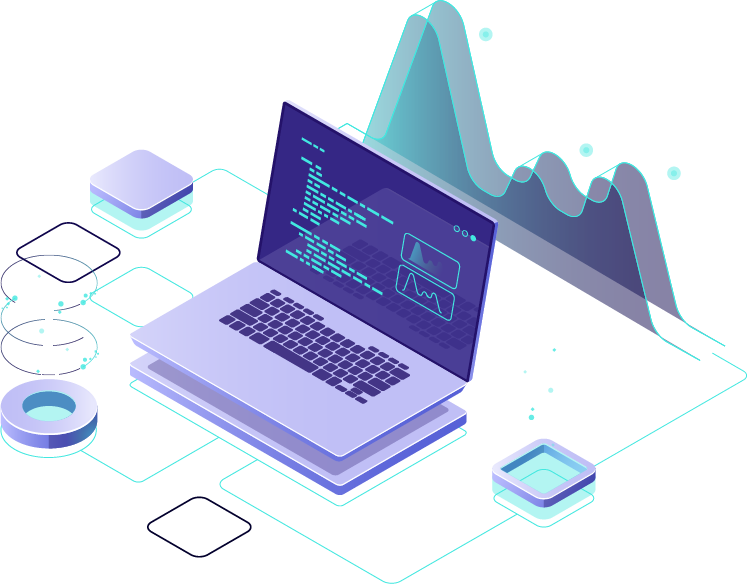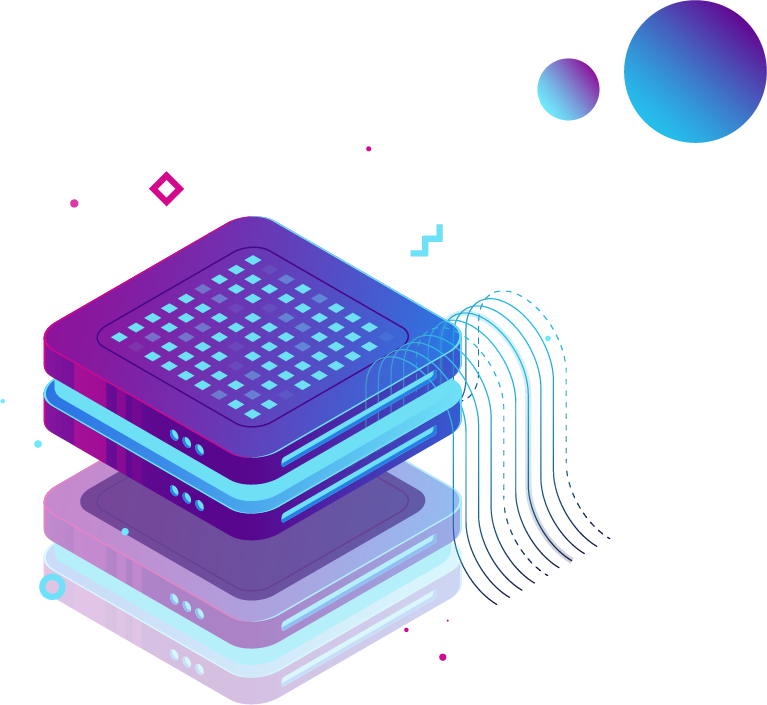 Why DataImpulse?
DataImpulse is a one-stop solution for companies that need to get data all over the web from any source. No need to look up for proxies and check them. No need to launch multiple scraping instances. No need to handle and support the overwhelming infrastructure. Get exactly what you need – DATA. With the most effortless way. And all this with the pay-as-you-go market leading pricing model.
Time-saving data extraction solution
All-in-one proxy rotating tool
Millions of 1st party proxies in any location
Pay-as-you-go pricing model
24/7 human support
Features
Meet the essential DataImpulse features that are working around the clock under the roof to provide the most accurate, quickest and time-saving data extracting results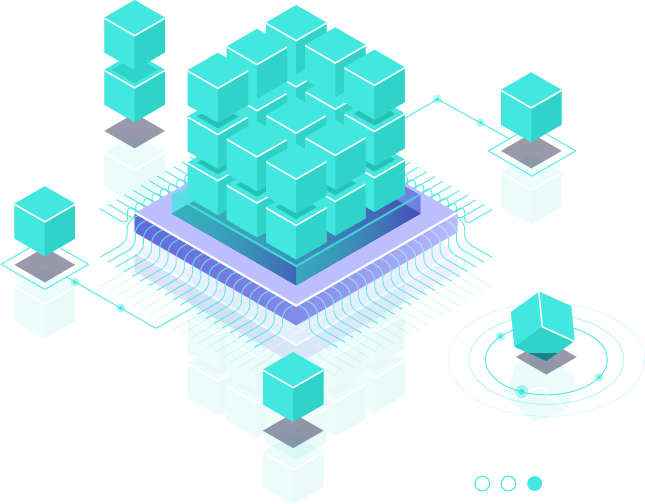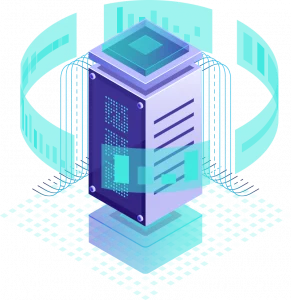 User-like web page rendering
DataImpulse uses the latest Chromium version when connecting to the needed data source. With the usage of the exact location you need we're delivering the most accurate HTML output. Concentrate on getting the data you require, not managing inefficient headless browsers.
JavaScript enablement
DataImpulse has an industry unique feature to automatically detect the need of the JavaScript rendering. You could always choose one of the three JavaScript options: render page with JavaScript, without JavaScript or use auto-detect feature that allows us to make everything on our end. You could even customize JavaScript that would be executed on the end page.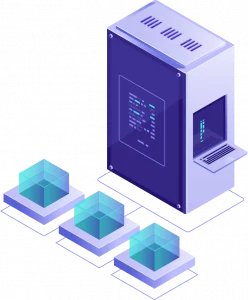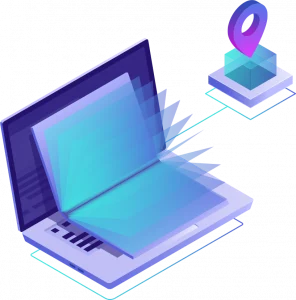 Millions of locations worldwide
Now you don't need to select from the tons of different providers combining different integrations to the one overwhelming system. DataImpulse has millions of residential IPs in all countries over the Globe that allows it to make requests with the jewelry precision. All the residential pools are ethical IPs that are used from the consent of the end user. While we handle everything from our end and don't buy pools from 3rd parties, we could provide one of the lowest prices on the market.
Snitch scraping technology
Our proprietary solution allows our robots to avoid bans and restrictions by the usage of the authentic headers, cookies and IPs. Any gate wouldn't close the doors before our crawlers. Don't worry about the anti-bot systems, focus on your product while we'll do the rest to bring you the valuable data.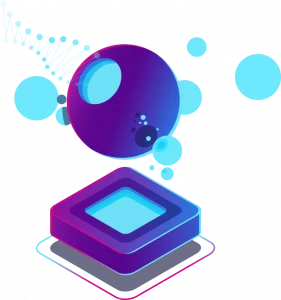 You're in the good company
Over the last 10 years our company satisfied more than 500+ happy customers with the right data.
Be the next one who would find a reliable, flexible and quick problem solving partner.




Mission
Our mission is to empower businesses of all sizes to easily access valuable online data, enabling them to make informed decisions, gain insights, and create strategic advantages. We strive to provide intuitive and reliable solutions to help our customers save time, money, and resources. We are committed to delivering high quality data that meet the standards of accuracy, privacy, and consistency while keeping the simple and fair pay-as-you-go pricing model.
Use cases
Few among the multiple use cases that could be solved with our products