Data Impulse Residential Proxies
Gather data without any limits
194 countries
1 second response time
24/7 online support
Starting from $1 per Gb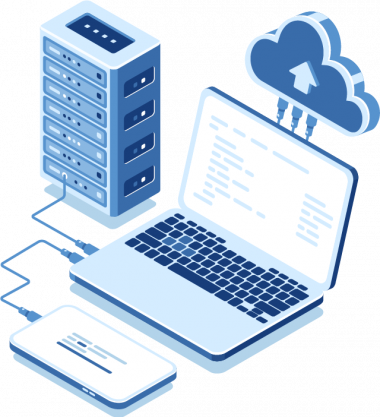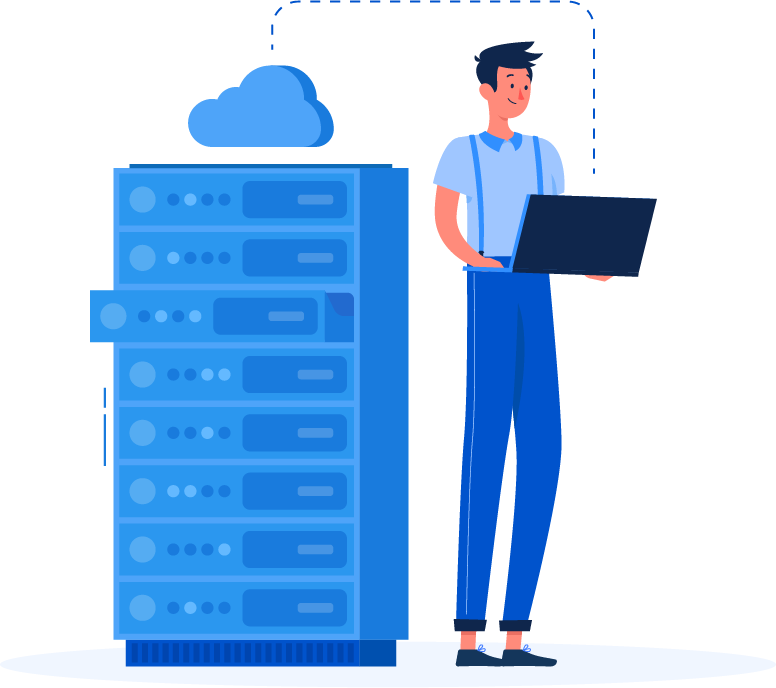 Why you should choose Data Impulse Residential Proxies
Get any data you require using accurately checked and confirmed sources.
We care about our partners and pick the best for them.
The time of response is only 1 second because we value your time.
With 194 locations available anyone can satisfy their business needs and complete important tasks.
Faced issues or have questions – we are available 24/7 to assist you.
Sticky session up to 30 minutes for stable connection.








Have specific requirements? Contact us