Residential Proxies in Vietnam
Looking for high-quality residential proxies in Vietnam? Look no further than DataImpulse! Our network has numerous available IP addresses located across different regions of Vietnam, providing you with the opportunity to access various web resources for web scraping, SEO, and marketing. Our residential proxies are designed to offer fast and reliable access to data, so you can enjoy seamless browsing experience.
Stop getting blocked from websites and start scraping data from Vietnam with ease, using our reliable residential proxies. Whether you need to access local data or conduct market research, our proxies are here to help.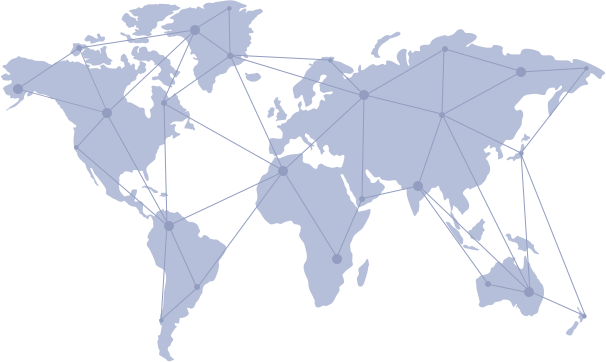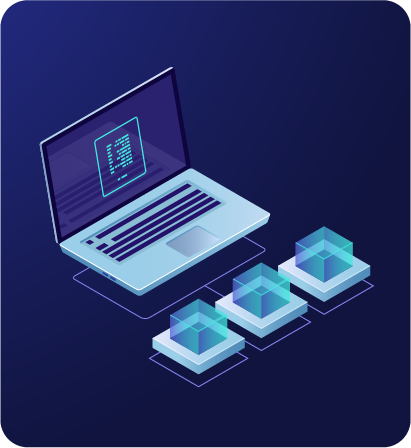 Unblockable
With our advanced proxy rotation system and large pool of available IP addresses, you can ensure a high success rate and avoid being blocked from websites.
Versatile use cases
Our residential proxies can be used for web scraping, SEO, and marketing, making them a versatile tool for your online data gathering needs.
High-quality service
We offer high-quality residential proxies in Vietnam to ensure that you have the best possible experience and results.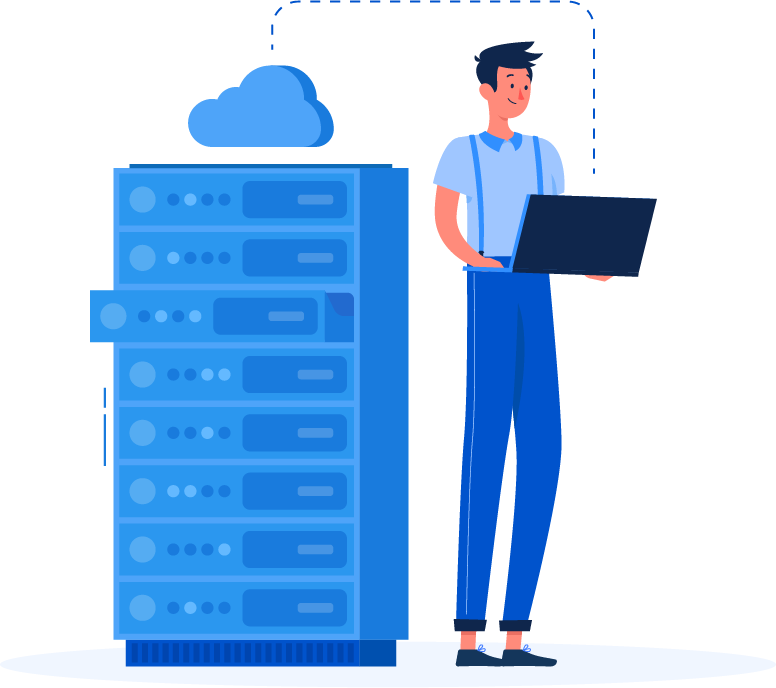 Why you should choose DataImpulse Residential Proxies
Get any data you require using accurately checked and confirmed sources.
We care about our partners and pick the best for them.
The time of response is only 1 second because we value your time.
With 194 locations available anyone can satisfy their business needs and complete important tasks.
Faced issues or have questions – we are available 24/7 to assist you.
Sticky session up to 30 minutes for stable connection.
Unlock global access with our
residential proxies


Browse seamlessly from any location you desire