Become a part of our Reseller Program
Looking to sell proxies without the massive investment in tech and infrastructure? Join our Proxy Reseller program today and offer your customers the best possible proxy solutions!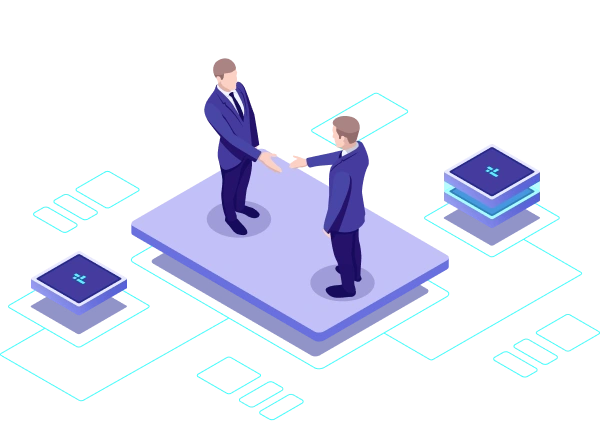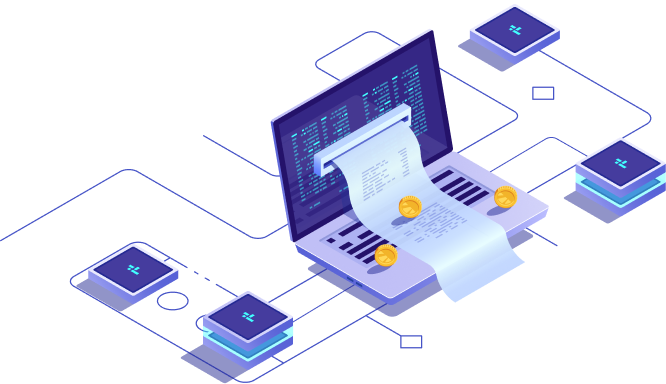 Resell with Freedom
You can offer a variety of rotating and sticky residential proxies from numerous countries to your clients.
Unlocking Success as a Proxy Reseller
In the age of data analysis, everyone can harness the power of information, thanks to automated tools like web scrapers. Proxies, the unsung heroes, make data collection efficient, and the proxy industry is booming alongside data analytics.
The demand for proxies is diverse, from researchers to e-commerce businesses. By becoming a proxy reseller, you can meet this demand, all while tapping into the growing data analytics industry. Join us on this journey to unlock data's potential and success in a thriving field. Your path to success begins now.
Join our network as a Residential Proxy Reseller
Starting a proxy reselling business might seem complex, but with DataImpulse's user-friendly, robust API, the process becomes much more manageable. Our API seamlessly integrates with your existing software, streamlining user management through automation.
In the world of proxy reselling, various types of proxies are available, each serving specific purposes. It's essential to understand these distinctions to offer the most suitable options to your customers. Residential proxies stand out as an excellent choice for a wide range of data collection applications. These proxies are assigned to end-users by their internet service providers (ISPs) and represent real user IP addresses, possessing significant credibility. Residential IPs are less likely to face bans or trigger CAPTCHAs, ensuring your customers experience minimal downtime and an enhanced browsing experience.
DataImpulse boasts an extensive reservoir of ethically-sourced residential proxies, granting your customers access to a global network of devices. These reliable residential proxies are among the best available in the market.
Why Choose to Sell DataImpulse Proxies?

Tailored for Resellers
Our dedicated API and user-friendly dashboard are expertly crafted to ensure reseller success.

Your Trusted Source
Being the source of our proxies gives us full control over our inventory, guaranteeing proxies are ready when you need them.

Exceptional Customer Assistance
Receive 24/7 support from genuine specialists. No one understands the proxy industry better than we do!
Create Account and Deposit

To become a DataImpulse reseller, you must create an account in our dashboard. Once you have created an account, you can make a deposit to your reseller account in the Resellers section. The minimum deposit is 50$

Seamlessly integrate using our API

Our easy-to-use API, designed with developers in mind, effortlessly integrates with your current software, enabling automated user management.

Profit from selling proxies to your customers

Reselling proxies offers a revenue stream without the need for extensive time or upfront capital to build your delivery system or acquire costly IP blocks.
Join our reseller program!
Contact our team to get your customized reseller price.