SimpleProxy Integration with DataImpulse
Experience seamless management of Chrome's proxy settings with the user-friendly SimpleProxy. Effortlessly handle http, http, socks5 protocols. Enjoy the added convenience of automatic proxy settings synchronization.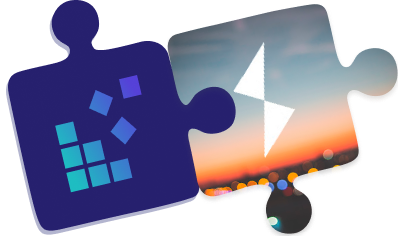 Configuring proxies using SimpleProxy is a piece of cake. Just follow these straightforward steps:
Install the extension on your Chrome browser.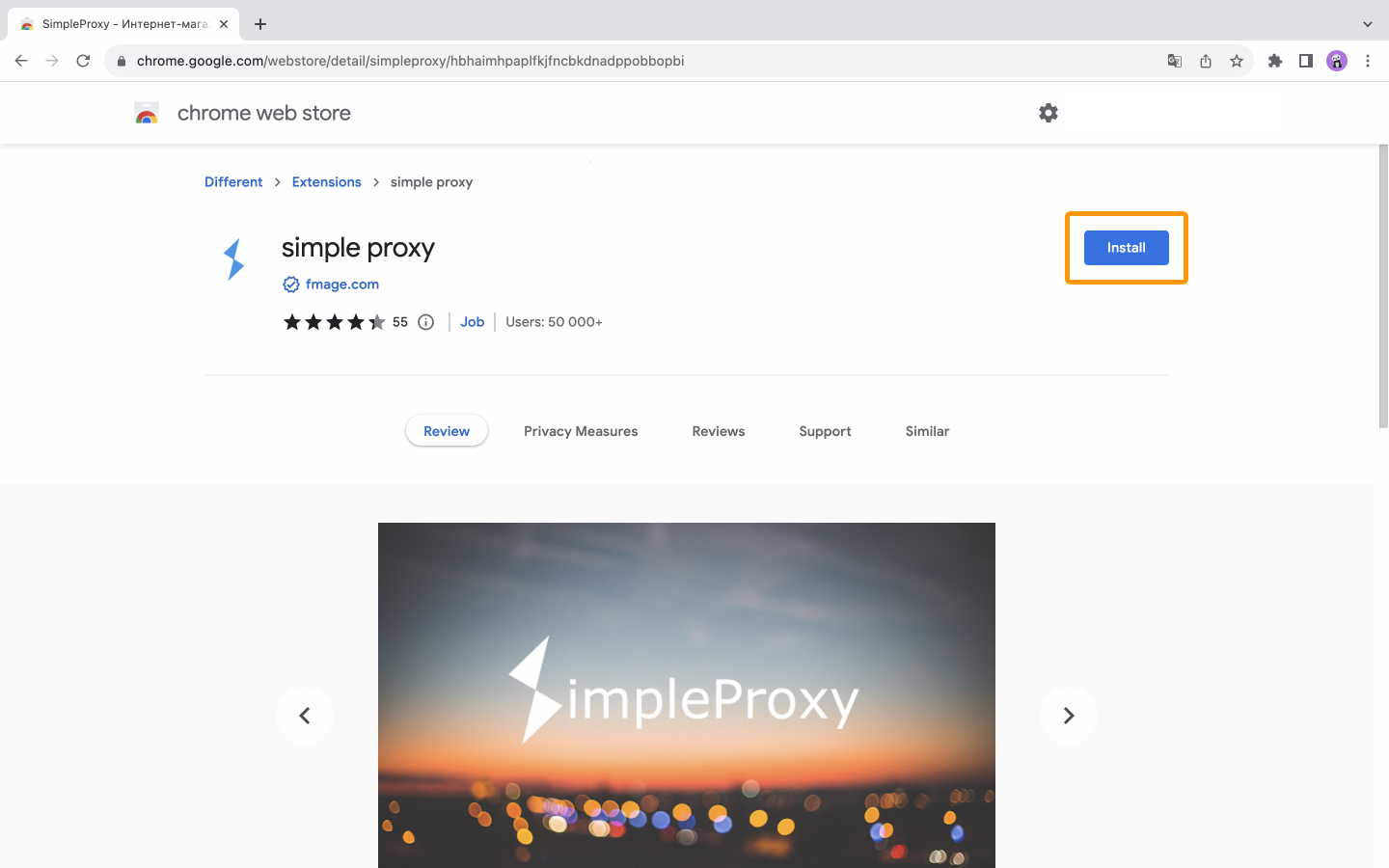 Click on the extension icon and select "Add Proxy".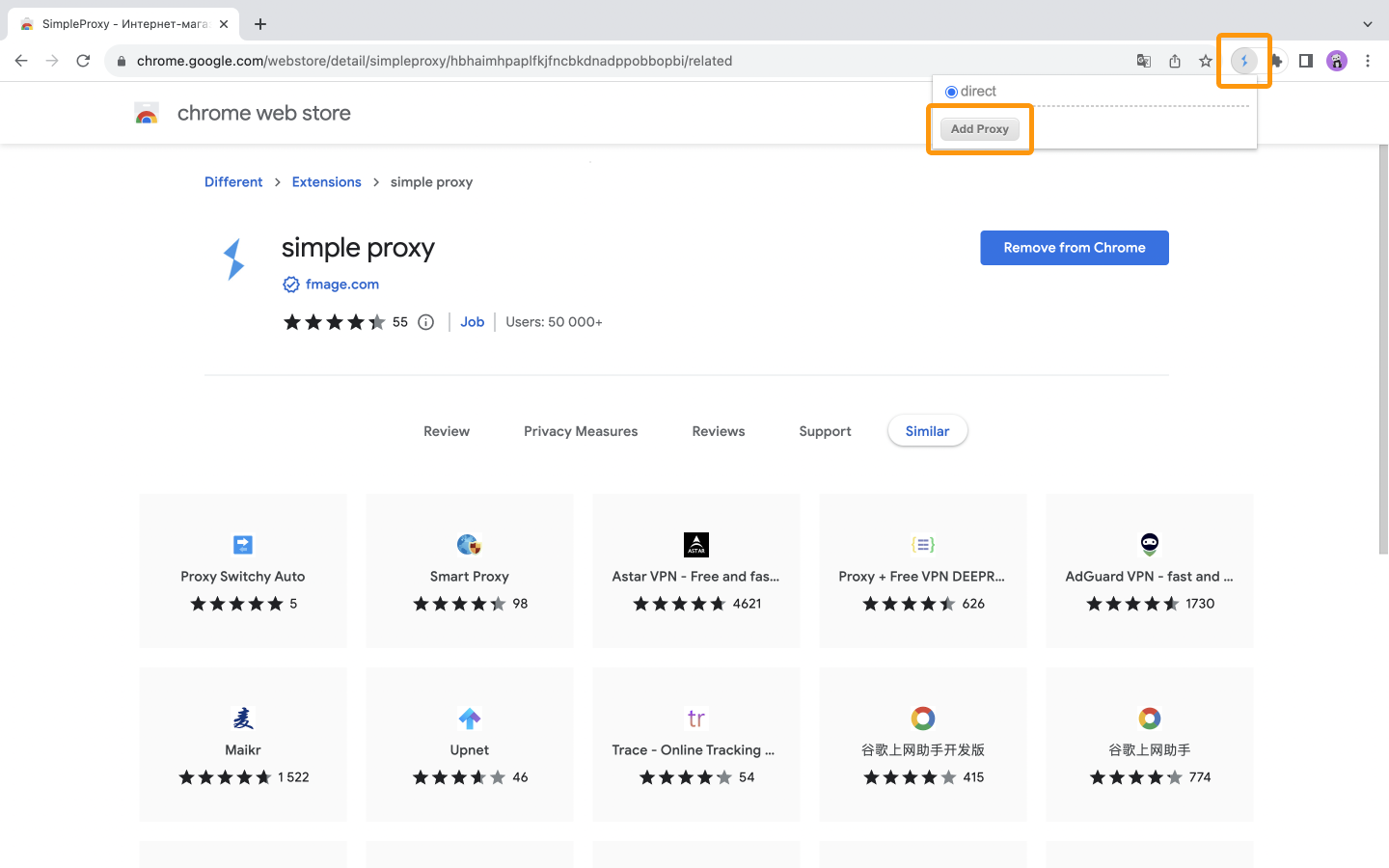 Fill in the proxy settings and your account info, including your DataImpulse user's Username and Password. If you have whitelisted IPs, no need to enter login credentials.
Proxy type: HTTP
Proxy host: gw1.dataimpulse.com
Proxy port: 823
Username: your DataImpulse username
Password: your DataImpulse password
Save your proxy server profile by clicking the "Save" button. To activate a proxy server, open the SimpleProxy extension icon and choose your preferred proxy profile from the dropdown menu.
Voilà! You're all set to experience the advantages of utilizing proxies through SimpleProxy.