Configuring Proxy Settings in Dolphin Anty
Dolphin Anty is an innovative browser designed to enhance online anonymity and enable multi-login functionality. This anti-detect browser is designed for managing multiple accounts on social media platforms like Facebook and TikTok for the purpose of arbitrage. With Dolphin Anty, users can surf the web discreetly by utilizing multiple profiles, all from a single device. This unique browser allows individuals to create distinct fingerprints for each profile, ensuring that they operate within their own isolated web environments. By leveraging Dolphin Anty's advanced features, users can enjoy increased privacy and security during their online activities.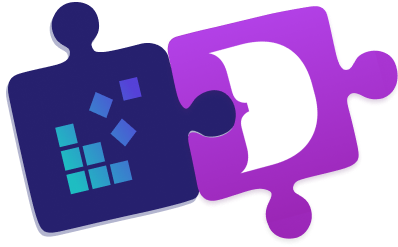 To set up proxy settings, follow the steps outlined below:
Begin by downloading and installing Dolphin Anty on your device.
Once the installation is complete, create your account and log in.
After logging in, you'll be taken to the main interface. Click on "Create Profile" to establish a connection with a proxy.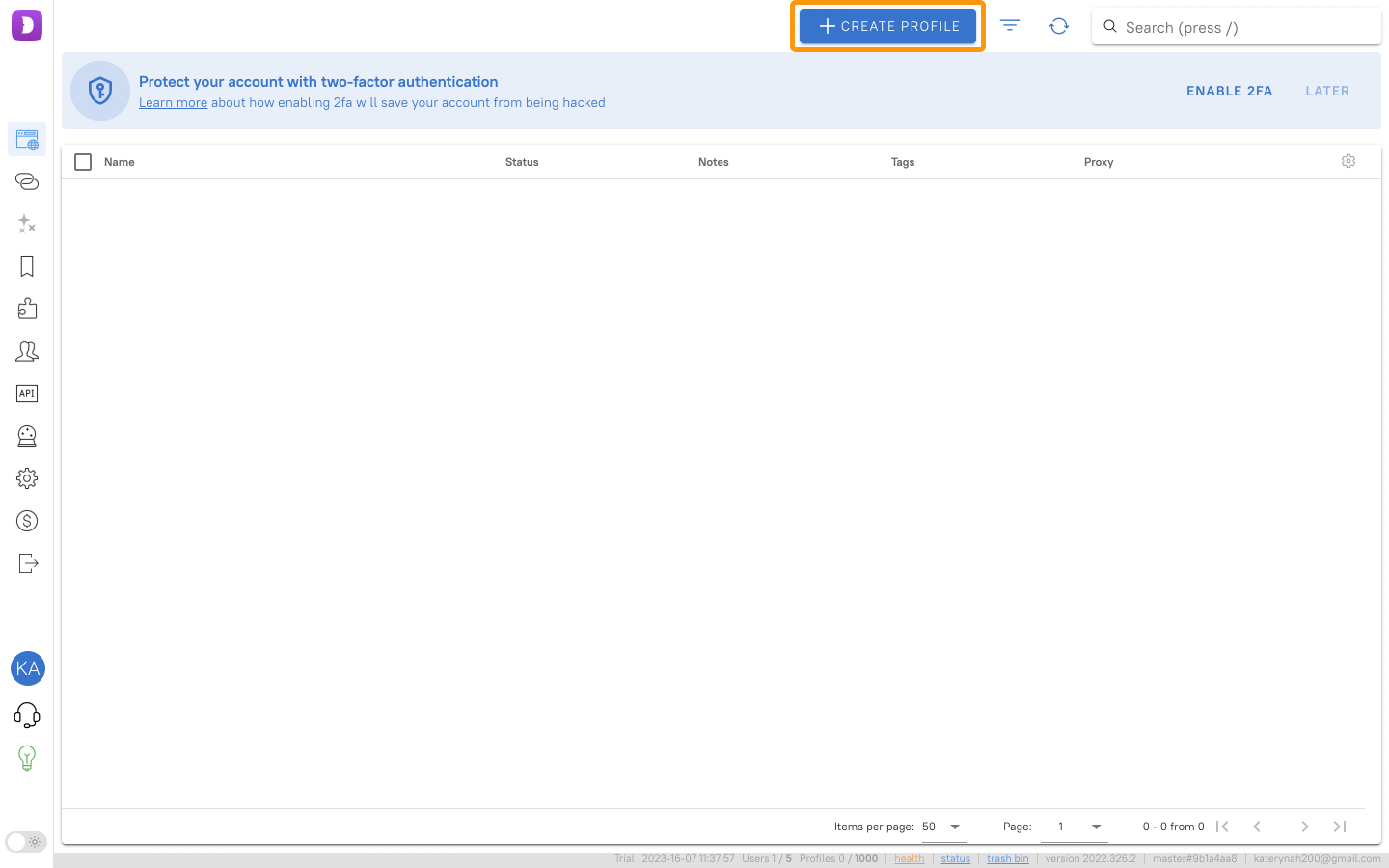 In the opened window provide a profile name and add tags if needed.
Select the operating system you are using (Windows/ Mac OS/ Linux)
Choose the specific social media platform you intend to work with, for example, Facebook. But you can leave it as "NONE" if you don't have a specific platform.
To add a proxy, click on "New Proxy" and choose the appropriate protocol, either HTTP or SOCKS5.
Input the proxy information in the format login:password@gw1.dataimpulse.com:823
Remember to use the login and password provided to you in your Personal Account on the DataImpulse dashboard.
Test the proxy connection by clicking the adjacent button to verify its functionality.
After a successful test click "New Fingerprints" to make the proxy look like a real user on the network. Once the parameters in the right column have been updated, the connection is secure.
Save the configuration by clicking "Create" in the top panel

With the proxy server setup complete and a secure connection established, click the button "Start" and you can now enjoy using Dolphin Anty with your proxy connection.
That's it! You are now ready to make use of Dolphin Anty's multi-login browsing capabilities with enhanced anonymity and security.