Setting up a proxy in Incogniton Browser
Incogniton Browser is a web browser designed to provide users with enhanced privacy and security features while browsing the internet. It offers built-in tools to protect your online identity, block ads and trackers, and ensure your browsing activities remain private.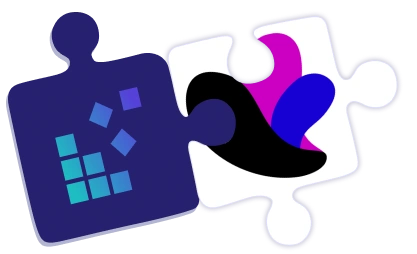 Integrating DataImpulse proxies with Incogniton is a breeze. Just follow these simple steps:
Start by downloading and installing the Incogniton app from Incogniton.com.
Create an account and log in to the app.
Go to Profile Management and select "New profile."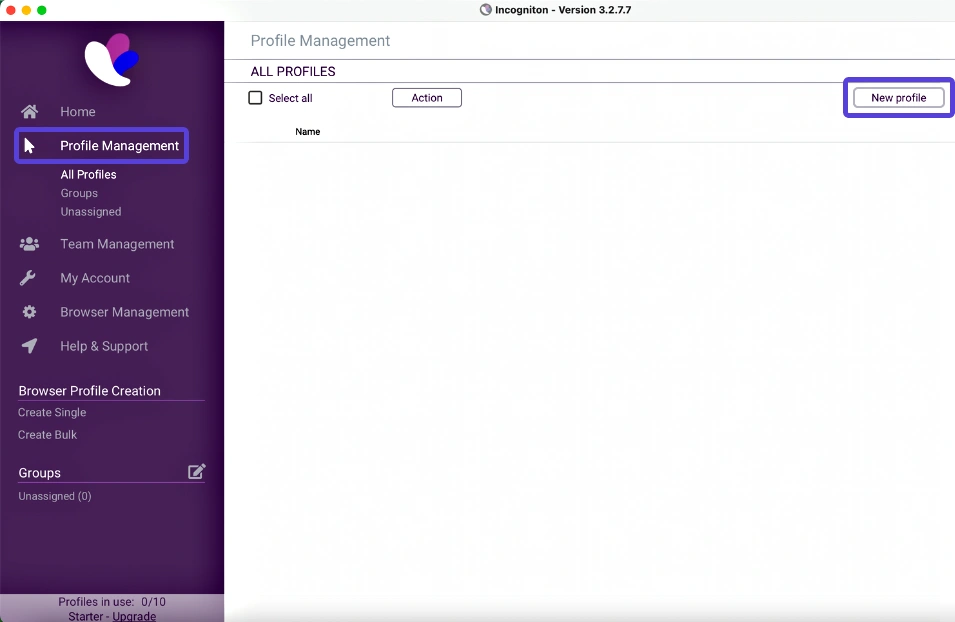 On the left menu, click on "Proxy" and fill in the necessary details. Choose HTTP proxy as the connection type. For the proxy, enter gw1.dataimpulse.com:823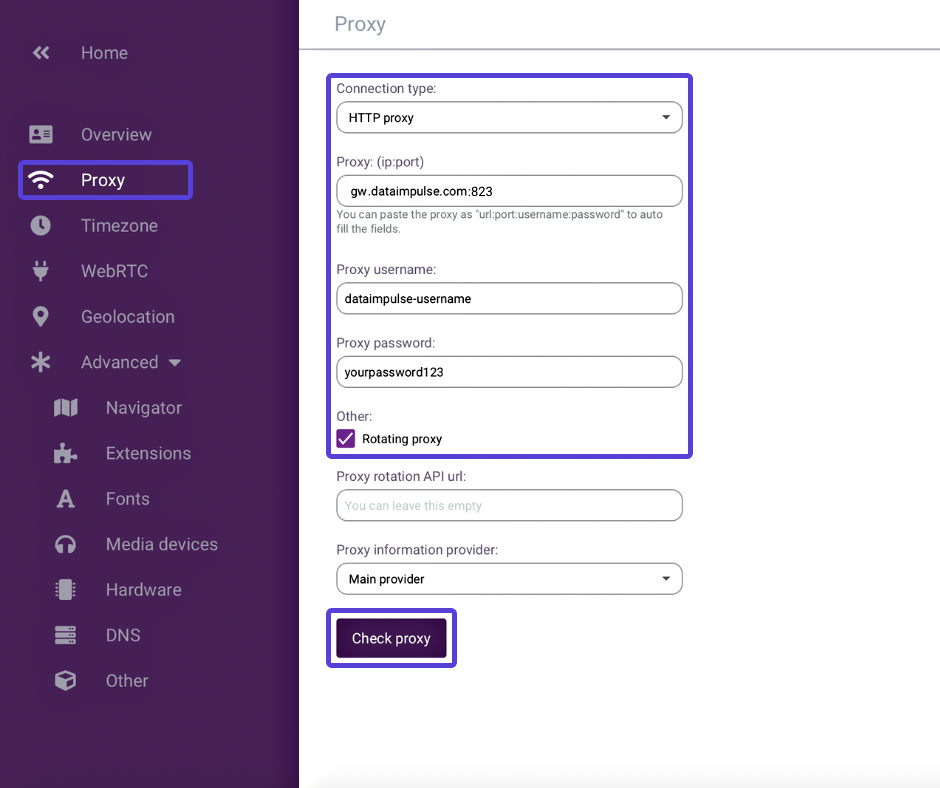 Enter your DataImpulse user's credentials for Proxy username and Proxy password.
Fill in the remaining details (Overview, Timezone, etc.) based on your preferences. Once done, click on Create profile.
Congratulations on successfully integrating your proxies with Incogniton. Simply click Start on your newly configured profile, and you'll be greeted with an incognito browser window. Now you can enjoy enhanced web operations with anonymous flexibility.

That's it! Your DataImpulse proxies are now integrated with Incogniton, ready to provide you with secure and reliable browsing.