Integrating DataImpulse with Postern
Postern is a user-friendly mobile application that facilitates proxy management for various purposes. It allows users to configure and control their proxy settings on their mobile devices easily. With Postern, you can redirect network traffic through proxy servers, enhancing privacy, bypassing restrictions, and enabling efficient network management. It simplifies the process of utilizing proxies and makes it accessible for everyday use.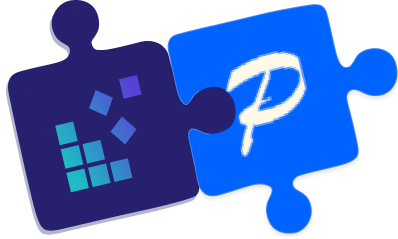 DataImpulse Proxy Integration with Postern
Here are the simple steps to follow:
Start by downloading the Postern app from the Google Play Store. Tap on the "Install" button to initiate the download.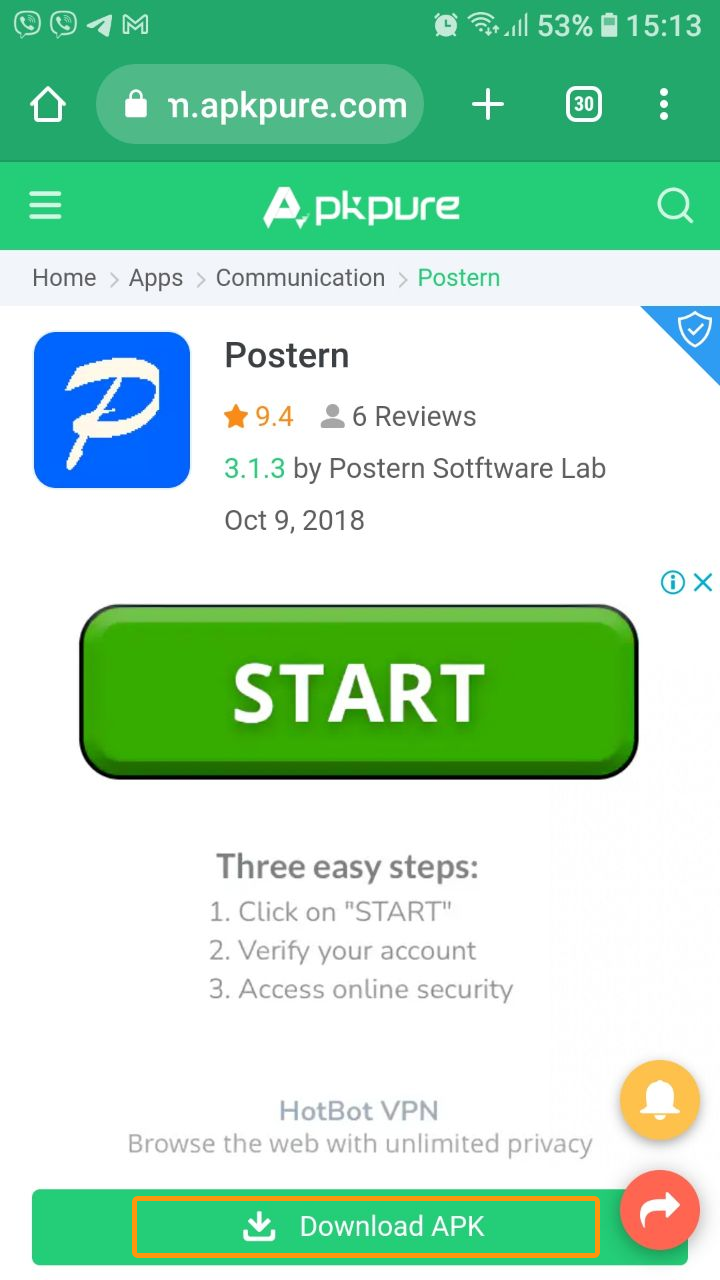 Once the installation is complete, open the app and locate the "Add Proxy" option. Tap on it to proceed further.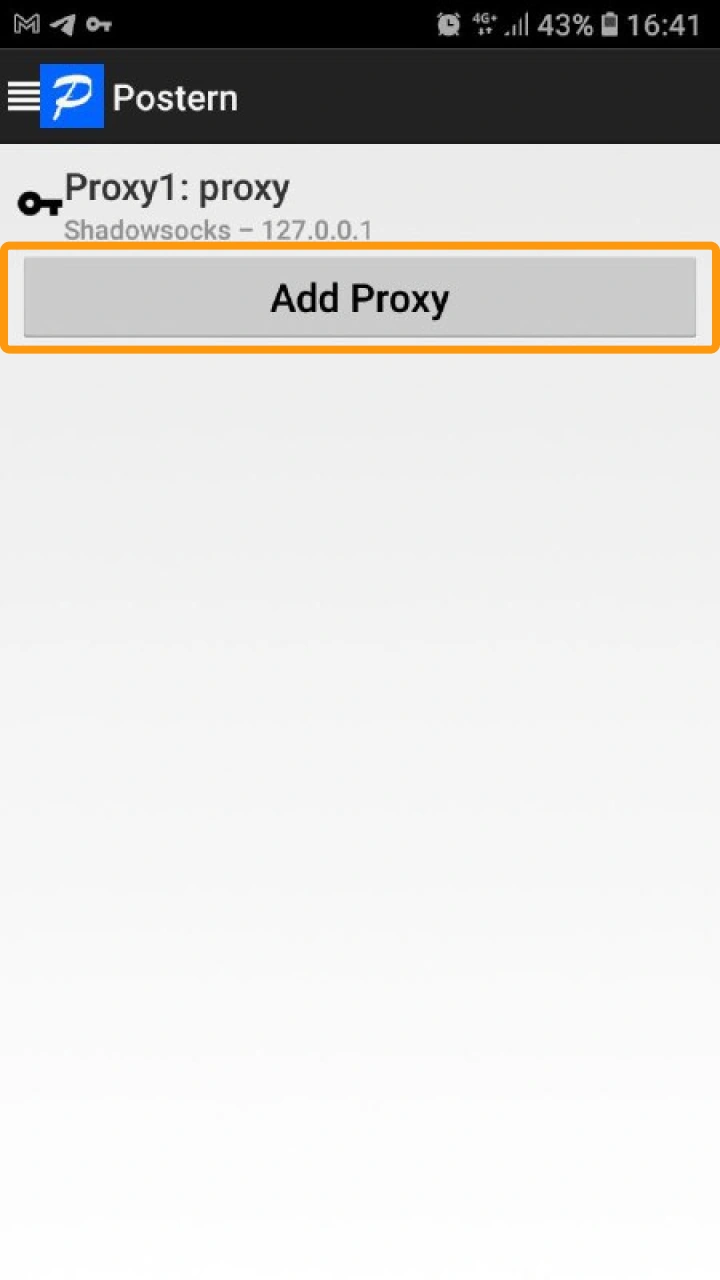 In the next window, provide the necessary proxy details:
Server Name: DataImpulse
Server Address: gw1.dataimpulse.com
Server Port: 823
Select the appropriate Server Type: HTTPS/HTTP CONNECT
Enter your login credentials, ensuring to include "customer-" before your username (e.g., customer-username).
Finally, click the "Save" button to store the settings.
Once you have entered all the DataImpulse proxy settings, access the app menu and navigate to the "Rules" section.
Click Add Rule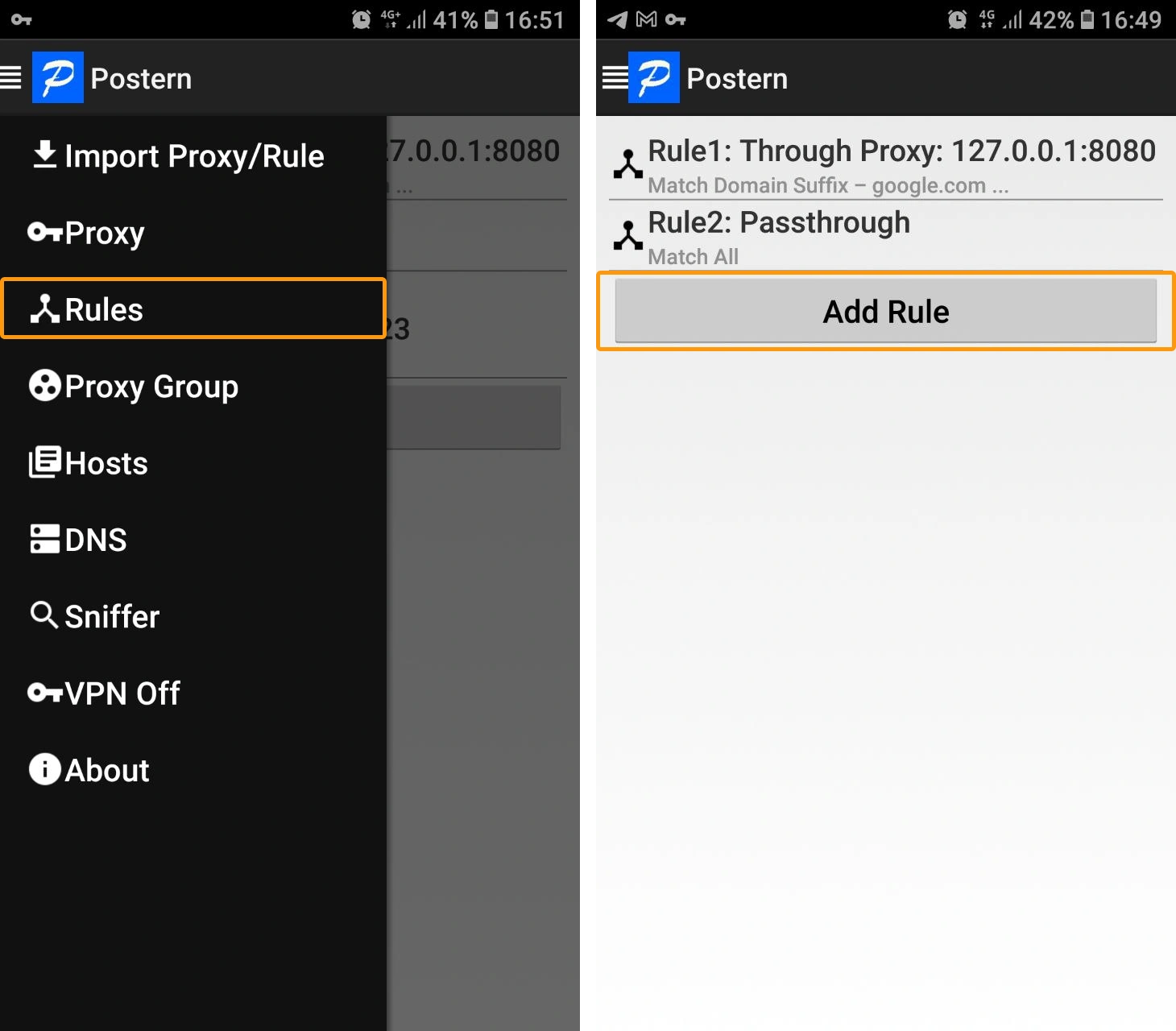 In the "Match Method" section, choose "Match All." Then, select "Proxy/Tunnel" as the rule. In the "Proxy/Proxy Group" field select "DataImpulse – gw1.dataimpulse.com:823." Once done, click on "Save" to save the settings.
To disable the proxy, simply enable the VPN feature. Access the application menu and select "VPN Off" to deactivate the connection. That's all you need to do.