How to integrate Potatso with DataImpulse
Potatso is your ultimate network toolkit, granting your phone a fully tailored network environment. Designed for users of all levels, it seamlessly accommodates beginners and tech-savvy individuals. Unlocking versatility, Potatso supports HTTP and Socks5 proxies. You can effortlessly configure your own or opt for ones from proxy providers.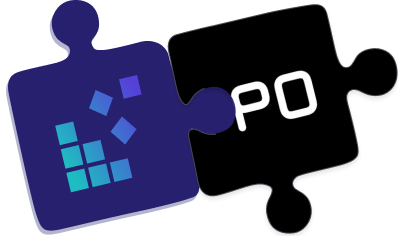 Potatso proxy integration:
Before we begin the integration process, download and install the program from the App Store.
Launch the app and press the "Add Proxy" button.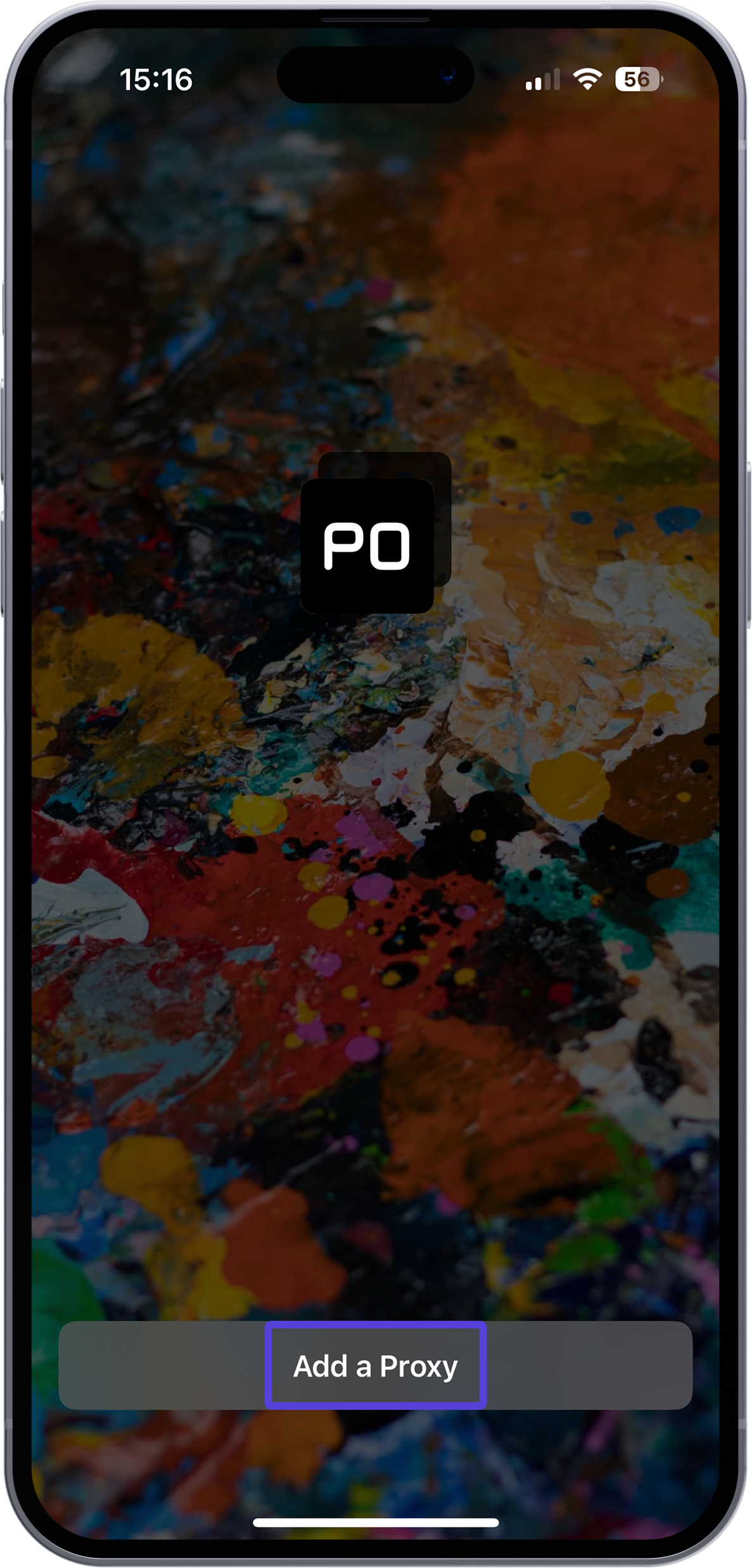 After that choose "Add" in "Manual Input" section.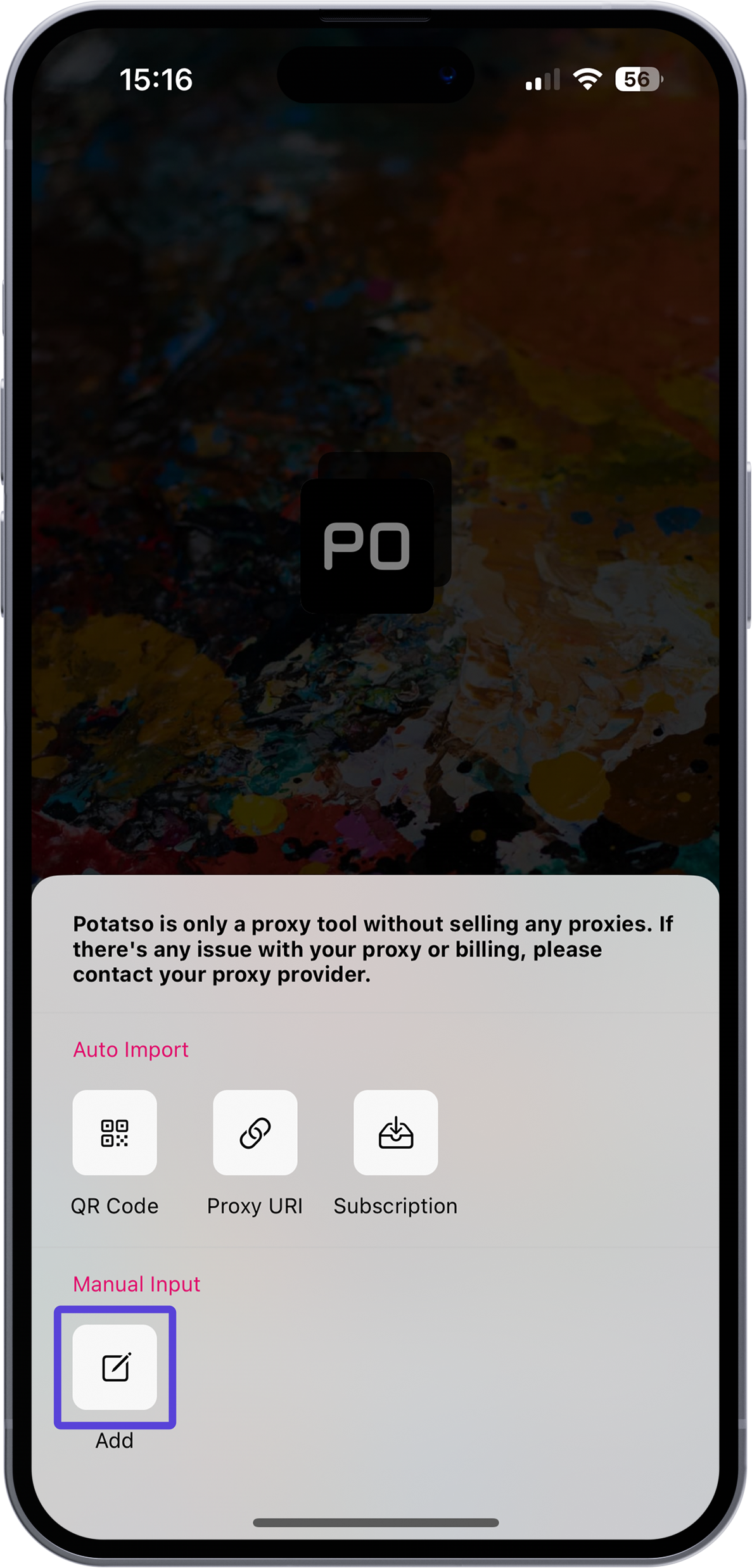 To manually configure a proxy, choose "PASSWORD" in the "Authentication" section and provide the following information:
Proxy type: HTTP
Host: gw1.dataimpulse.com
Port: 823
User: Your DataImpulse username
Password: Your DataImpulse password
After providing the information press "Done" to continue managing proxy
In the next step click on the icon, which is in the down right corner to launch your proxy
If this is your initial experience with Potatso, you could receive an iOS notification requesting the addition of Potatso to your VPN settings, along with the installation of the relevant VPN profile. Just tap "Allow" and you'll be prompted to enter your iPhone passcode to confirm.
Everything is ready! You can now start browsing the internet using the proxy connection.