Residential Proxies in France
If you are looking to buy France residential proxies, you have come to the right place. Our proxies are competitively priced and come with 24/7 support from our experienced team of technicians. We also offer a range of customization options to suit your specific needs and budget. So why wait? Stop getting blocked from websites and start scraping data from France with our high-quality, private, and reliable proxies.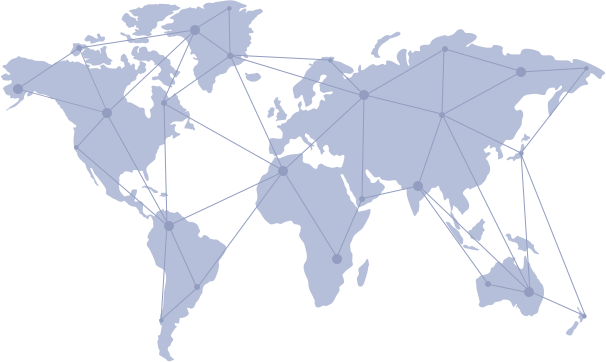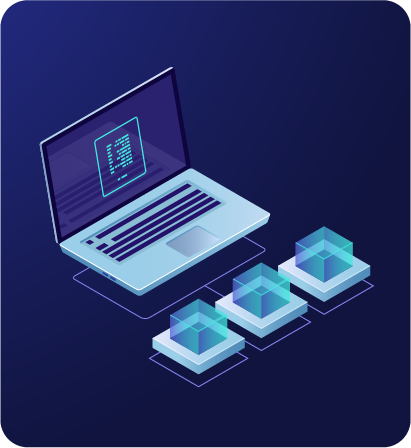 High-quality proxies
Our proxies are sourced from real residential internet service providers (ISPs), which means they are legitimate and trustworthy.
Over 1 million available IP addressese
With a pool of available IP addresses, our proxies offer flexibility and ensure that you can always find an IP address that works for your needs.
Fast and stable access to data
Our residential proxies provide fast and stable access to data, which ensures that you can gather information quickly and without interruptions.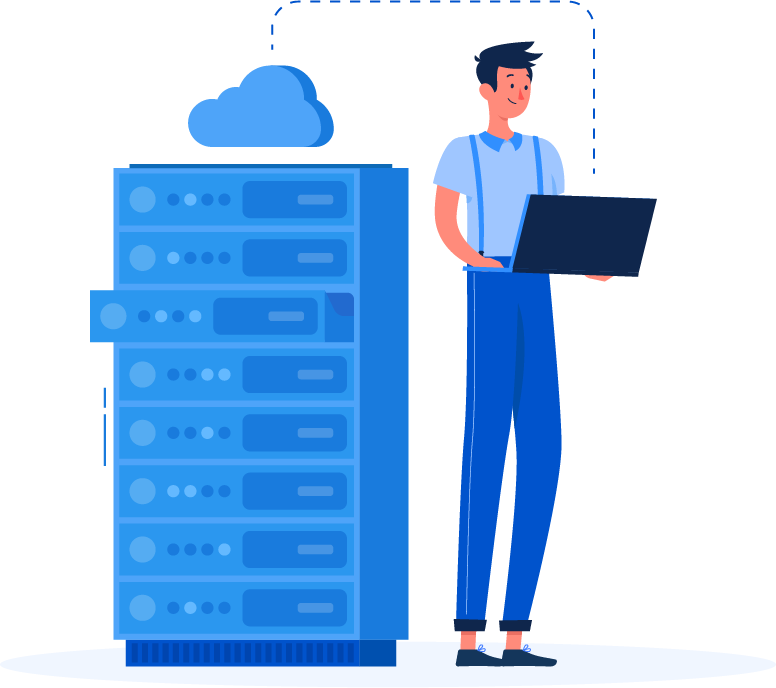 Why you should choose DataImpulse Residential Proxies
Get any data you require using accurately checked and confirmed sources.
We care about our partners and pick the best for them.
The time of response is only 1 second because we value your time.
With 194 locations available anyone can satisfy their business needs and complete important tasks.
Faced issues or have questions – we are available 24/7 to assist you.
Sticky session up to 30 minutes for stable connection.
Unlock global access with our
residential proxies


Browse seamlessly from any location you desire